How Much Will Your New Roof Cost?
Use Our Convenient Calculator!
Click to Access Our Calculator!
Does your house need a new roof? If it does, only hire an insured roofing contractor to do the job. If a worker is injured, property is damaged, or your homeowners insurance is no longer valid, you could be held responsible if your contractor isn't insured.
We're an insured roofing contractor at Just In Time Roofing & Restoration, and we're here to make replacing your roof a success. Use our convenient calculator to estimate how much your new roof will cost!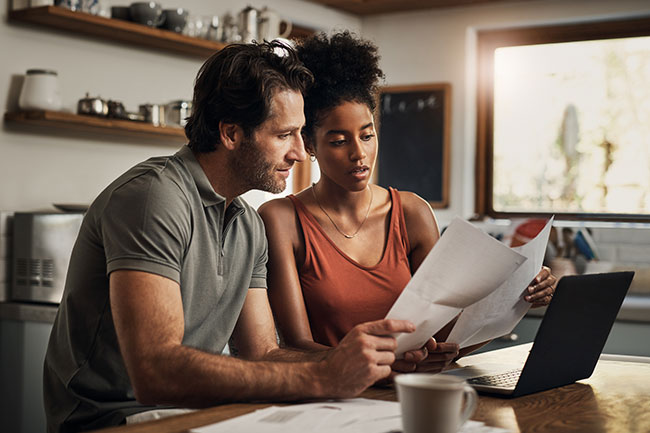 The cost of a roof replacement depends on many factors, including:

Accessibility to the roof
The type of shingle chosen
"GREAT CUSTOMER SERVICE AND COMMUNICATION
It was a joy to work with Justin and Just In Time Roofing & Restoration! We had a 25-year-old roof and outdated look to our home. We worked to create a brand new look, and our whole house feels brand new! Highly recommend them! Great customer service and communication; always felt like a partner in the process, not getting pushed into anything that we did not want."
– Jeanine P.
Plan for Your Roof Replacement
Get started on your roofing project by estimating its cost. Use our convenient calculator now!