Solar savings can help you recoup your investment in less time than you might think.
One of the questions we get asked at Just In Time Roofing & Restoration is, "What will my solar savings be with solar panels or solar shingles?" That is a good question when you want an idea about how long it will take to recoup your investment. While it is not possible to give an exact number as there are many contributing factors, including the power demand of your household and the cost per kilowatt hour at any given time, there is one thing that we can state with confidence- your solar savings will be enough to recoup your investment far quicker now than in the past.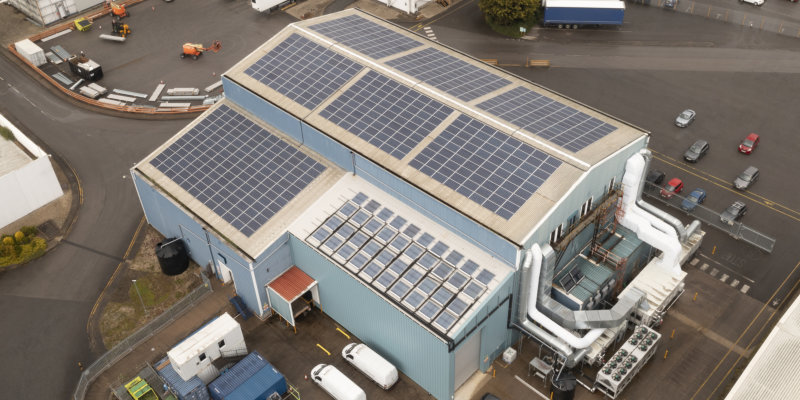 Solar savings have increased in recent years partially due to innovations in solar energy products, particularly solar panels and solar shingles. Since they can make them more efficiently, the prices are more affordable. In addition, there are currently tax credits in place that can help you pay for your solar energy system. Another reason that solar power systems are a better investment now is that they are more efficient than older systems, so you get more energy production from fewer panels.
Save with Solar Energy
There is also more flexibility when it comes to installing a system than in the past. You can opt for a smaller system that provides some solar savings or go with a full system that produces most or even all of your power. You should also consider that your home will increase in value once you have solar power in place, so even if you have not yet recouped the entire investment through solar savings, you could easily do so with a higher selling price down the road. If you would like to learn about adding solar power to your Burlington, North Carolina home, reach out to us today to schedule a consultation.
---
At Just In Time Roofing & Restoration, we offer solar savings in Burlington, Oak Ridge, Whitsett, Mebane, Graham, Elon, Reidsville, Haw River, McLeansville, Durham, Hillsborough, Chapel Hill, Pittsboro, Liberty, Cary, Summerfield, Pleasant Garden, Archdale, Trinity, Thomasville, Randleman, Climax, Apex, Browns Summit, and Greensboro, North Carolina.